[ad_1]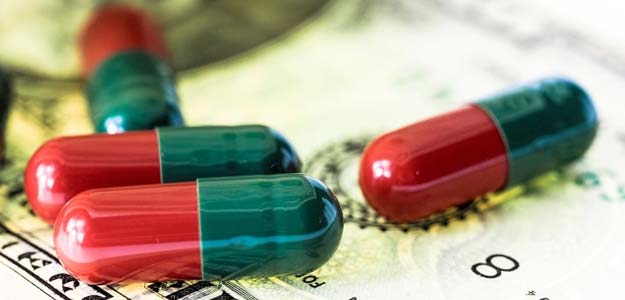 Sigachi Industries' three-day share sale via initial public offering (IPO) opened for subscription today. Sigachi Industries is planning to raise Rs 125 crore in the IPO which is a fresh issue of 77 lakh shares. Sigachi Industries was incorporated in 1989 and manufactures 59 different grades of Microcrystalline Cellulose (MCC) at its manufacturing units in Hyderabad and Gujarat with an aggregate installed capacity of 11,880 million tonnes per year. With over 30 years of continuous growth, three multi-locational manufacturing facilities and consistent focus on delivering premium quality product, the company is one of the leading manufacturers of MCC in India.
Microcrystalline Cellulose is used as a raw material in making pharmaceutical and nutraceutical products.
Sigachi Industries is selling shares in the price band of Rs 161-163 per share and a retail investor can bid for a minimum one lot of 90 shares up to maximum of 13 lots. At the upper price band one lot of Sigachi Industries shares in the IPO will cost Rs 14,670.
The company will use the proceeds from the IPO for expansion of production capacity for MCC at Dahej and Jhagadia units in Gujarat, for funding capital expenditure to manufacture CCS at the proposed unit at Kurnool and for general corporate purposes.
Sigachi Industries IPO: Should You Invest?
"At the upper end of the IPO price band, Sigachi Industries is being offered at price to equity multiple of 15.1 times to its trailing 12 month earnings, with a market capitalization of Rs 501 crore. Given that the company is one of the leading manufacturers of Microcrystalline Cellulose in India with over 30 years of experience, pan-India and international market presence, experienced management team and investment led future growth with high return on net worth (RoNW) of 32.12 per cent in the previous financial year and reasonable valuations we give this IPO a "Subscribe" rating," brokergae firm Anand Rathi said in a note.
[ad_2]